Denbighshire's Biodiversity
Date: 13.08.2013
Type: Biodiversity
There is a brand new section to our website launched this week, all about biodiversity: the variety of life in the county. The 'Denbighshire's Biodiversity' pages provide information about some of the species of animals, plants and fungi of interest in the county.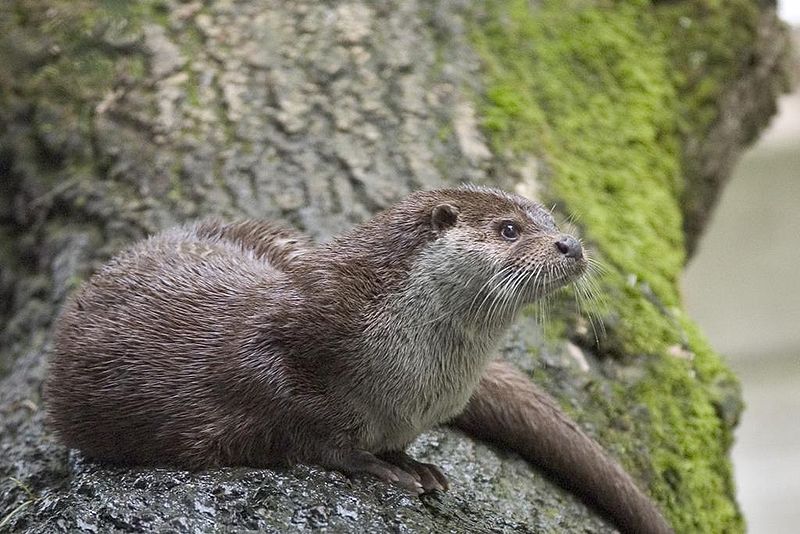 You can access the pages by clicking here.
There are profiles of 20 different species or groups of mammals, birds, reptiles, amphibians, fish, invertebrates, plants and fungi. You can read about the different organisms, how to identify them, their habitat, diet, ecology and reproduction, as well as where they can be found, the threats facing them and their conservation status.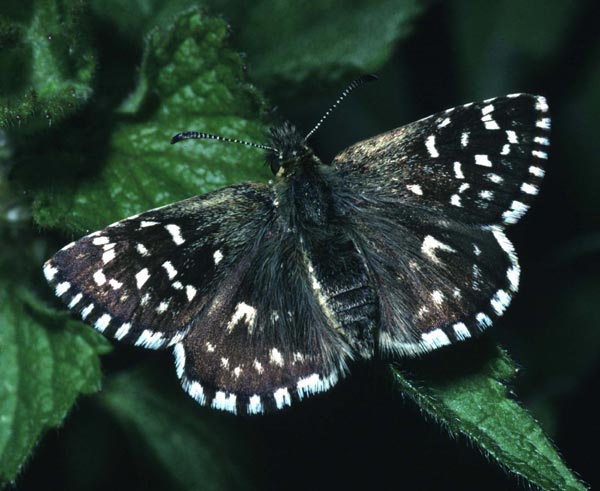 Species covered include the European otter, red squirrel, adder, great crested newt and limestone woundwort (our County Flower) amongst others. It is anticipated that more species will be added over time, so let us know if there is anything in particular you would like to see covered.